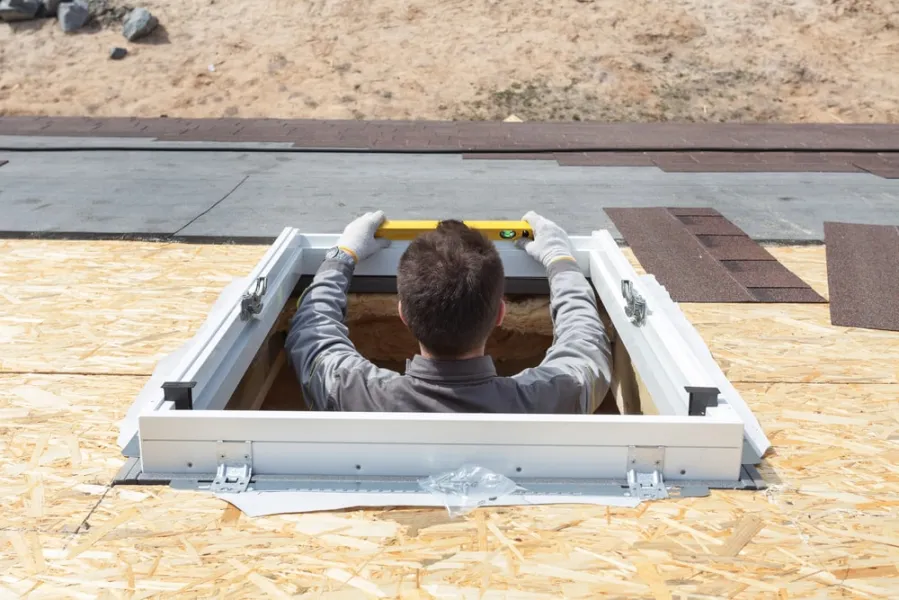 SKYLIGHT 
INSTALLATION
At Rising Star Roofing, we are committed to each and every one of our customers, guaranteeing nothing but 100% satisfaction every time. We also utilize the latest AI technology to deliver you accurate, high-quality installations.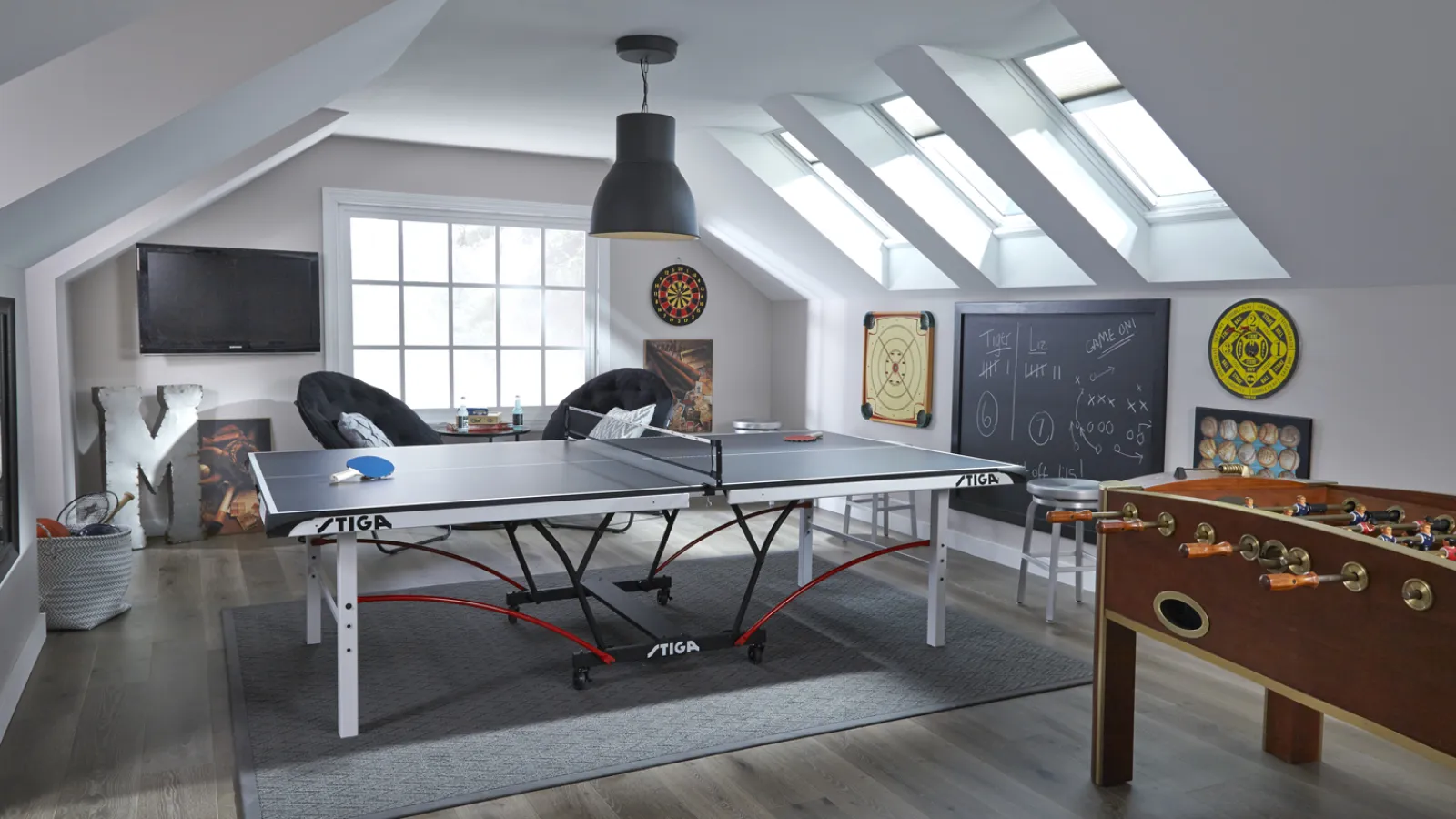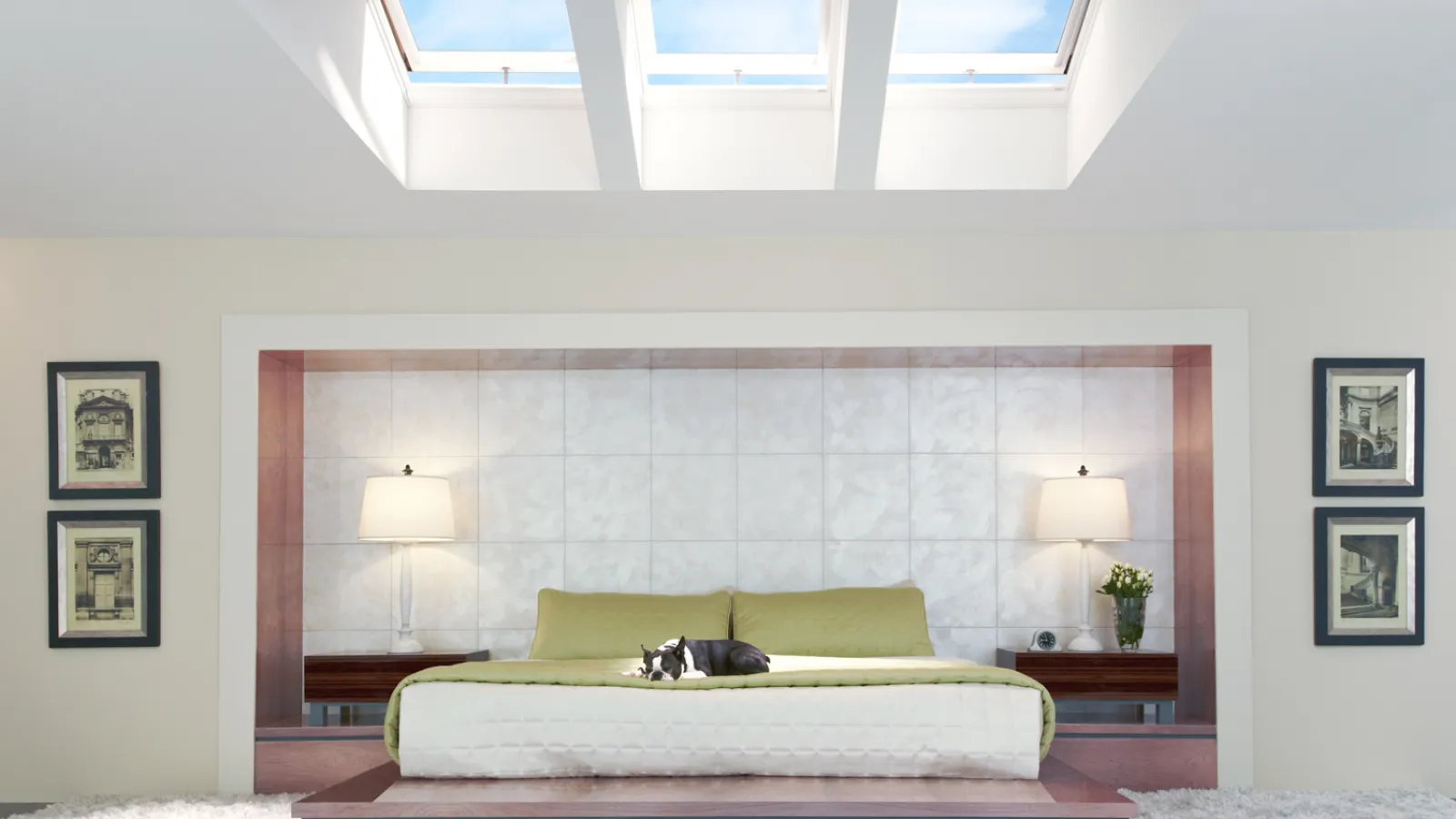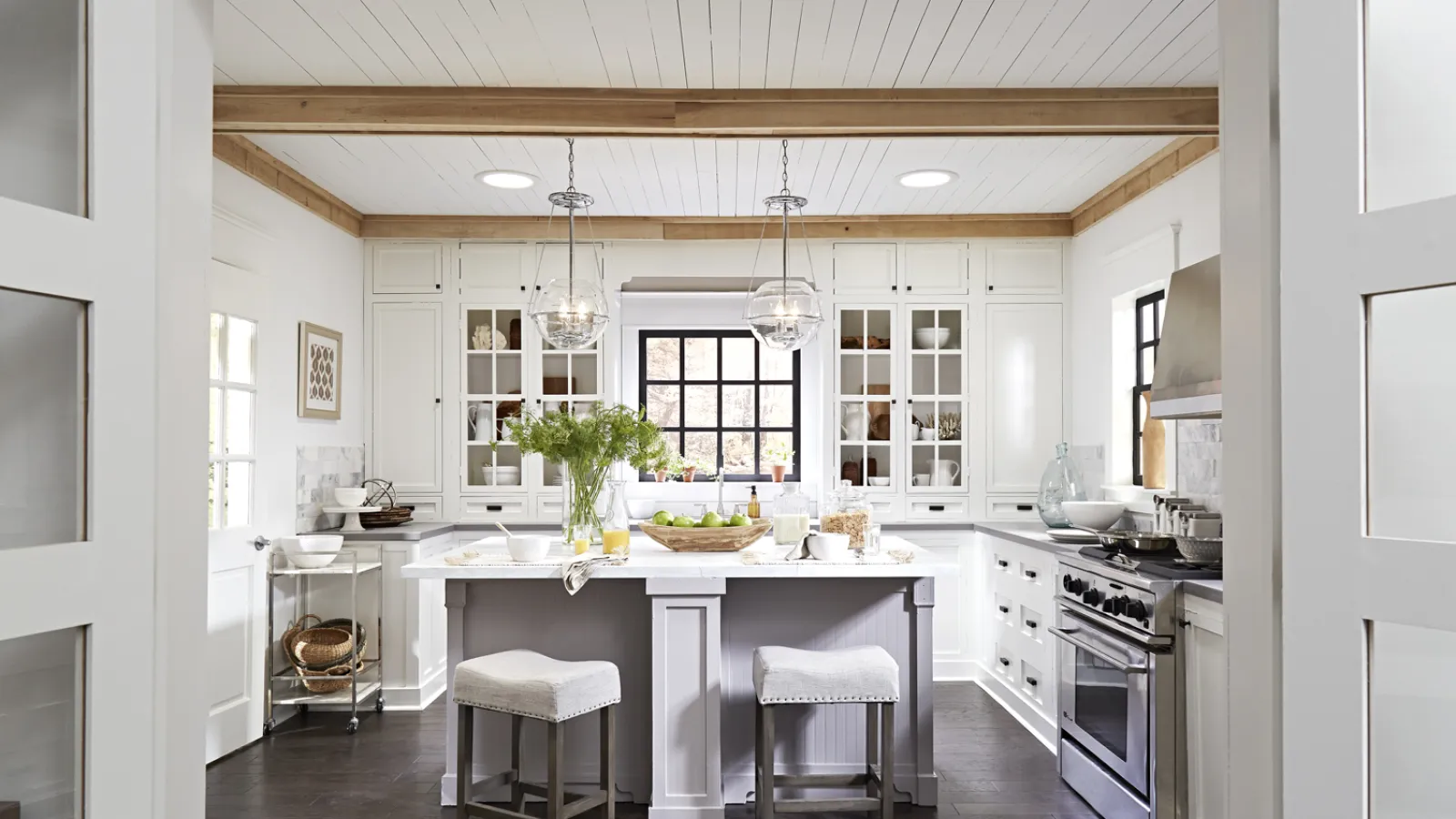 TYPES OF  
SKYLIGHTS
Fixed skylights consist of non-operable windows installed on the roof of a building. They are designed to bring natural light into your property, creating a brighter and more inviting atmosphere.
Vented skylights can be opened and closed to bring in both natural light and fresh air to a room. These skylights allow for manual or electronic operation, providing control over the amount of airflow and ventilation.
Tubular skylights, also known as sun tunnels or light tubes, consist of a small, cylindrical dome installed on the roof. This dome captures sunlight and directs it down a reflective tube. Tubular skylights are useful in areas with limited roof space or obstructions, such as narrow hallways, closets, or bathrooms.

SKYLIGHT 
REPAIR & REPLACEMENT
At Rising Star, we understand the importance of a well-maintained and functional skylight. That's why we offer skylight repair and replacement services to ensure your skylights remain in optimal condition.
FAST & EFFICIENT SKYLIGHT REPAIR
BY RISING STAR ROOFING
At Rising Star Roofing, you can expect nothing short of fast and efficient repairs. We understand the urgency of fixing roof issues promptly to protect your home or business from further damage. Our team of skilled professionals is equipped with the expertise and tools to tackle a wide range of roofing problems quickly and efficiently.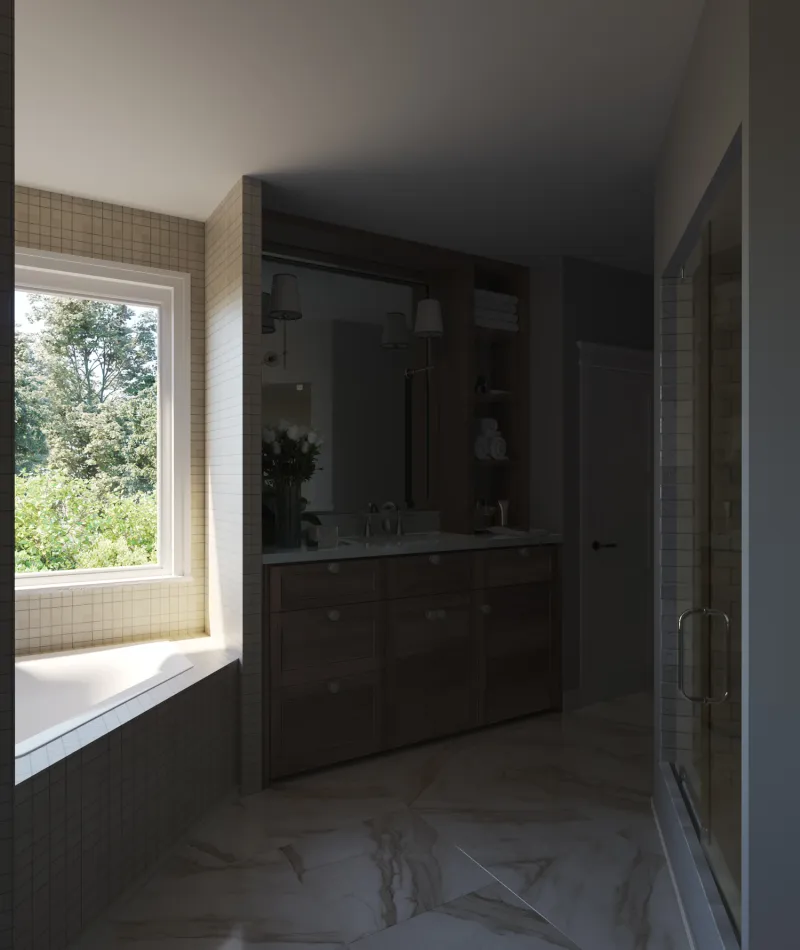 Before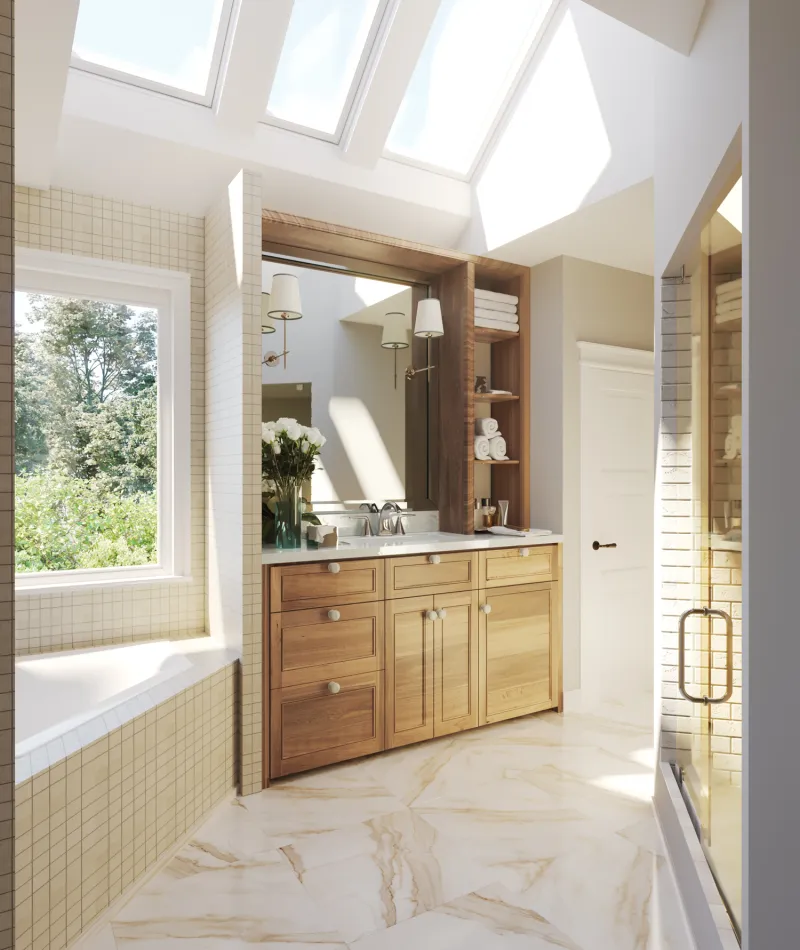 After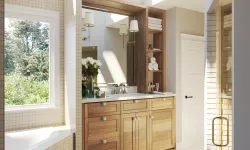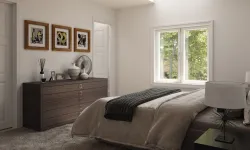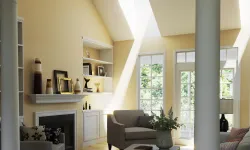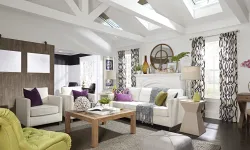 CONTACT US TODAY 
FOR QUALITY SKYLIGHT SERVICES
When it comes to skylight services in Connecticut, Rising Star Roofing is the name you can trust. Whether you require skylight installation, repair, or replacement, our skilled professionals will deliver you the project you deserve.
Trust us for a reliable and professional skylight service and schedule your free inspection today.
CUSTOMER
REVIEWS
Beyond a roofing company, they handle insurance restoration work like no other. Good people doing a great job.
DARRELL SULLIVAN
The team at Rising Star Roofing are true professionals! I represent a lot of different contractors throughout the state and from that experience I can highly recommend Rising Star Roofing! They are roofing the right way, installing on time, and helping homeowners!
DANIEL TIGHE
These are the go-to guys for roofing needs. Not only did we get our beautiful new roof installed expertly and efficiently, but Chris truly went above and beyond in navigating our insurance restoration work, to include the roof itself as well as damage done to the interior of our home.
C. LYNN VOSS
Rising Star Roofing did a great job installing my tile roof. They made sure to get it done on time and they paid close attention to cleaning up my yard I highly recommend them.
SAGE THIBODEAU
Integrity, honesty, and follow through. I highly recommend this company.
NICK GARULAY
Thank you for a job well done! The team of roofers were professional, neat, hard working, and delivered as promised! The second team came by and they were amazing too! This team was the employees who installed all new gutters. They were efficient, caring of the property, and made sure to update us as they completed the job! Also, we dealt with the office staff. This team of employees were prompt with updates, knowledgeable and a pleasure to do business with. If you need a roof, these are the folks you should call! Overall experience, AMAZING! (not one nail for me to pick up) Thank you!

ROSE LaCHANCE
09-18-2021
Highly recommend. Chris and his staff exceeded my expectations in every way. They worked with the insurance company better than I believe any other contractor could have to ensure I received compensation for all of my storm related damage. Large roof was replaced by a great team, on schedule, and in a day and half. Everything was well coordinated, and everything was cleaned up after.

KELLY SHUBERT-COLEMAN
09-07-2021
Chris and his team were amazing from start to finish. Everything about our interaction exceeded my expectations.

SARA KLEINMAN
08-20-2021
The folks at Rising Star are very kind, knowledgeable and easy to talk to and work with…the roofers were courteous and kept things clean as possible during and cleaned up afterward. It was a good decision for us to work with them on our roof.

PATTY GROSS
07-27-2021
I had an EXCELLENT experience with Rising Star! Chris and his team are very professional, communicate well, and did a great job. They also handled a lot of the complex communications with my insurance company, which I would have struggled with. I highly recommend them!
JAMIE L
09-28-2021
Wow, this is one of the best vendors I have used in Conn. Chris Soverns is GREAT and makes sure the job is done right, on time and customer is very happy. we had Chris replace roofs on 4 buildings and I am so happy with his work.

JOHN BASS
01-13-2022
Chris and his team came through for us when another company fell through. Our experience was excellent. Everyone communicated well and was professional with great customer service. I would use them again and recommend!
SARAH REIS
05-26-2022
We highly recommend Rising Star Roofing to anyone looking for a professional, super knowledgeable roofing company. Chris and his team went beyond what I was expecting, first by showing up on time with a smile on his face. But more importantly, working with us to understand our options as they relate to an insurance restoration roofing project. In the end, they installed a beautiful new roof that we love, on time and on budget.
ILEANA KIEFFER
07-28-2022