CONNECTICUT
CHIMNEY SERVICES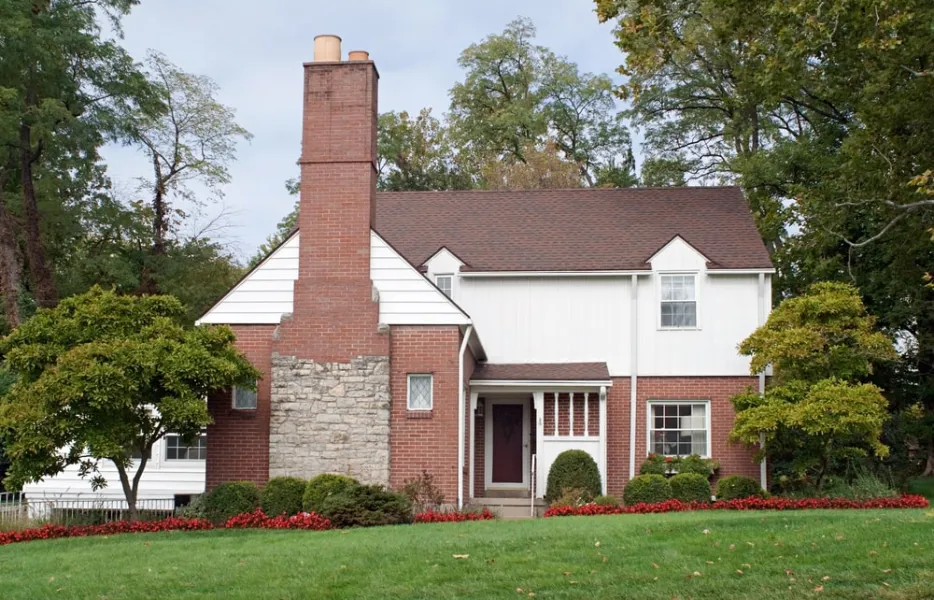 YOUR CHIMNEY
EXPERTS
Here at Rising Star Chimney in South Windsor, CT, we have a simple philosophy: we want to do the job right and we want to do it for less. We're happy to help with jobs of any size, big or small. We can give you a simple inspection or we can repair the masonry on the front of your house. It all depends on what it is that you need to have done.
CUSTOMER
REVIEWS
"These guys were recommended to me by a friend for being honest and trustworthy. I gave them a call and here it is a few days later they didn't disappoint. From the amazing customer service on the first phone call to the gentleman who came to my house I am very pleased. I highly suggest you give them a call before hiring anyone for repairs. They will tell you what, if anything, is actually in need of repairs. Great company and great employees!"

Adam Polce
"Responsive and honest. They saved us at least $500 by recommending against an installation that others had been trying to push on us. I don't think I would ever use another chimney service in Connecticut over these guys."

Robert Howell
COMMON CHIMNEY
PROBLEMS
It is recommended to get a chimney inspection at least once a year in Connecticut, preferably before the start of winter. This allows for early detection to spot any potential issues and prevent costly repairs down the line.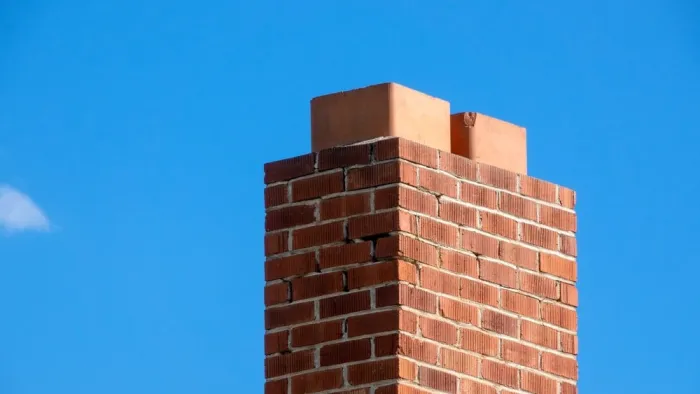 Chimney Obstruction
Chimney Obstruction
Your chimney becomes obstructed when it is clogged with debris, bird's nests, and creosote buildup. By utilizing our chimney cleaning services, we will remove all forms of debris clogging your chimneys, improving ventilation and reducing the risk of fires.


Decaying Mortar
Decaying Mortar
Over time, mortar in chimneys can deteriorate, leading to gaps and cracks. This could cause structural damage to your chimney and increase the risk of water damage, fire damage, carbon monoxide buildup, and an increase in pests. 
Chimney repointing is the most common way to repair a decaying mortar. This involves removing the damaged mortar from the joints and replacing it with fresh mortar.


Brickwork Issues
Brickwork Issues
Cracked or damaged bricks in your chimney could cause your property to face water and structural damage. Our contractors will effectively replace these cracked or damaged bricks to avoid these issues.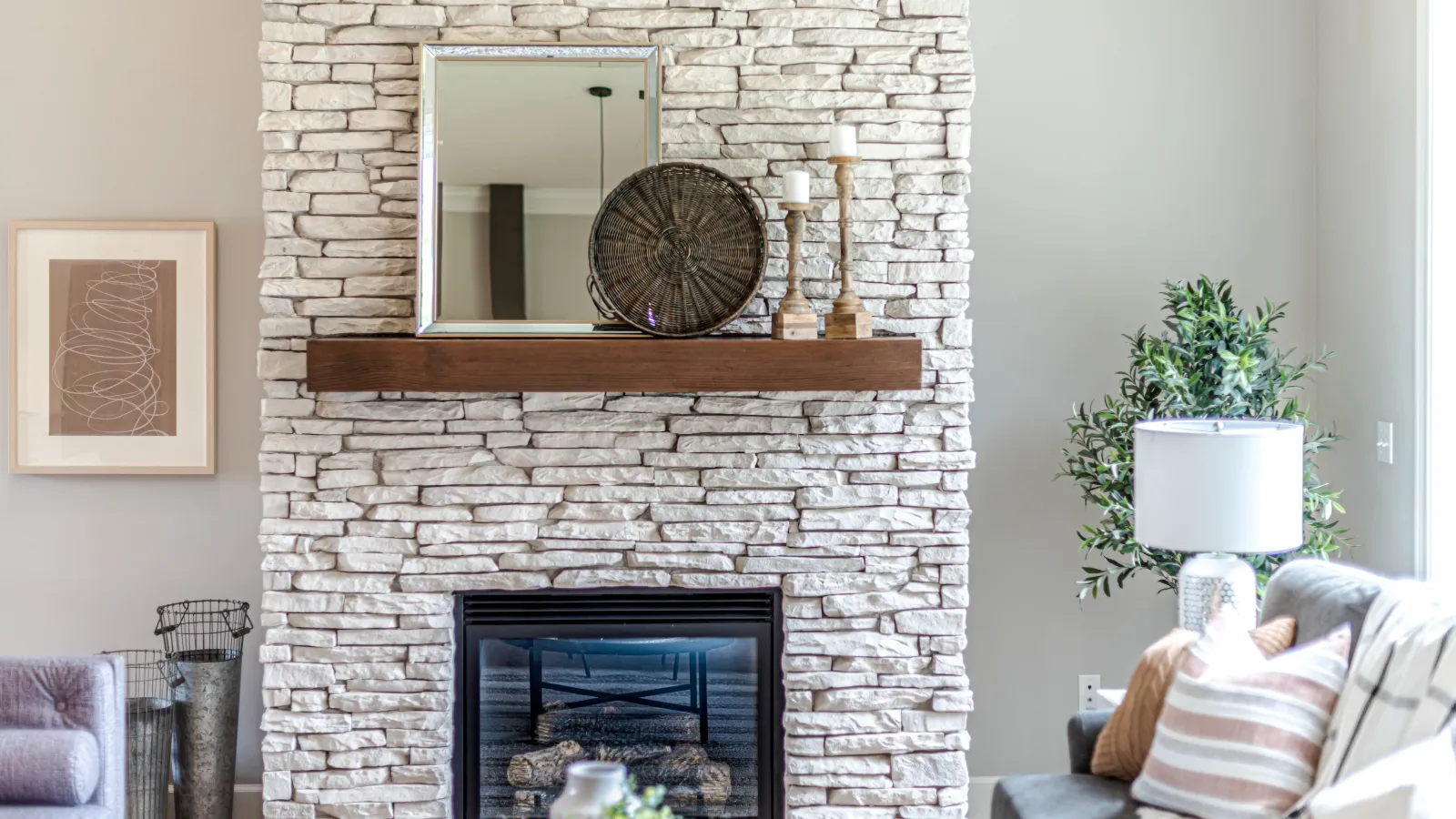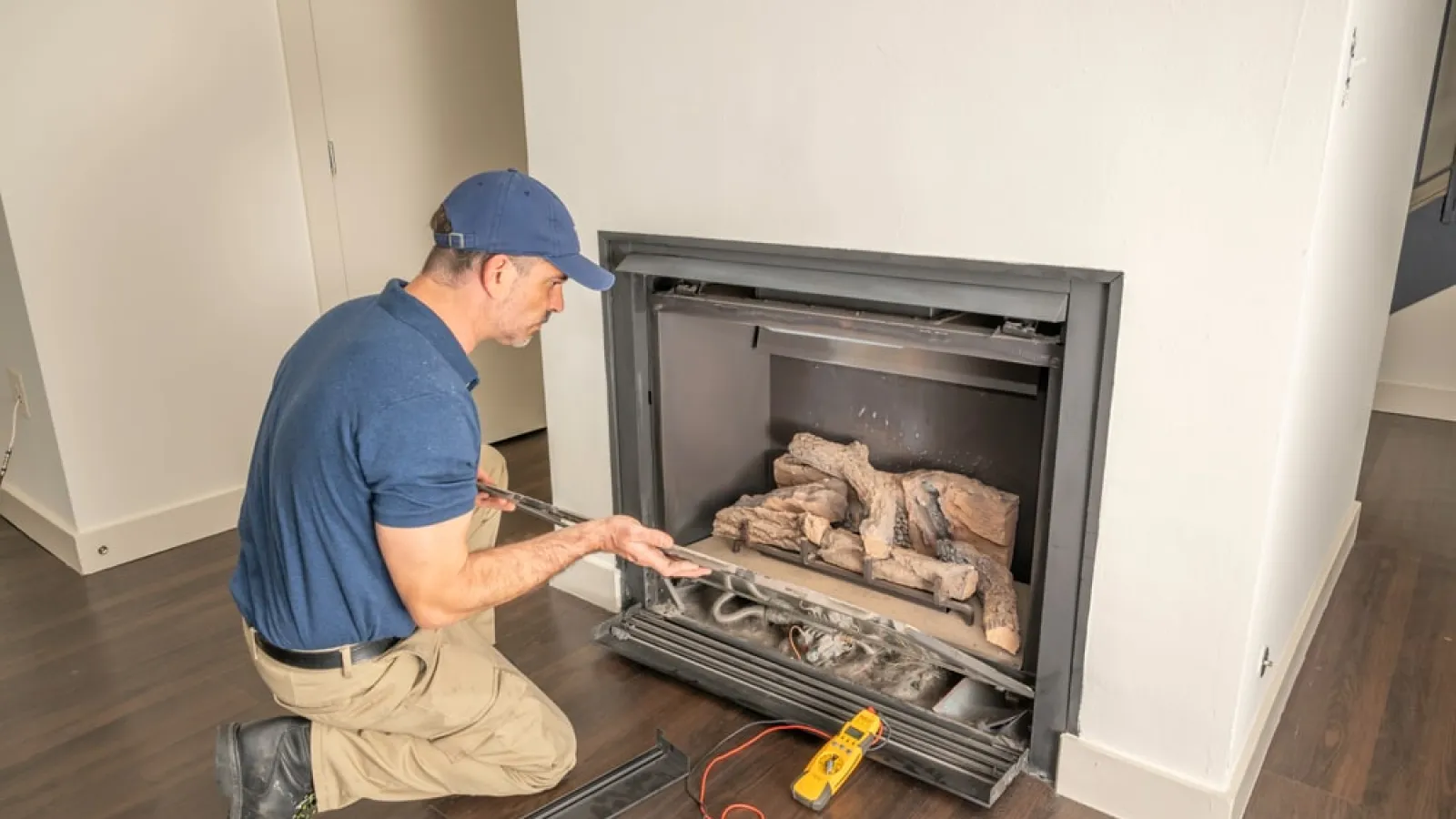 WE KNOW
CHIMNEYS
Our team of experts specializes in chimney services in Connecticut, from inspections and repairs to cleaning and maintenance. We'll make sure your chimney is in top-notch condition, so you can enjoy a cozy and safe fireplace experience. Give us a call today and let us take care of your chimney needs!

​​Fireplaces can encounter various problems that affect their performance and safety, causing damage to your chimney. This includes chimney blockages, creosote buildup, cracked masonry, damaged flue liners, and malfunctioning dampers. If left untreated, these issues can cause fire hazards or lead to carbon monoxide buildup, which is dangerous to your health.

After scheduling an appointment at Rising Star Chimney, we will promptly send a licensed roofing specialist to your property who will inspect your chimney for any signs of damage and determine how well it is functioning overall. If we do notice any damages, we will work with you every step of the way to come up with a repair or replacement plan that fits your needs.
It's important to receive regular inspections to identify and address problems early on and to help increase your chimney's lifespan.

PLAN YOUR ROOF 
WITH TOP-RATED RESIDENTIAL ROOFING CONTRACTORS
At Rising Star, we strive to offer our customers full-roof protection with a compassionate, people-first approach. That's why we make things simple for you, with free roof inspections. You can count on Rising Star, your local residential roofing company in South Windsor, CT, to help protect your assets and improve your home with expert knowledge, guidance, and value.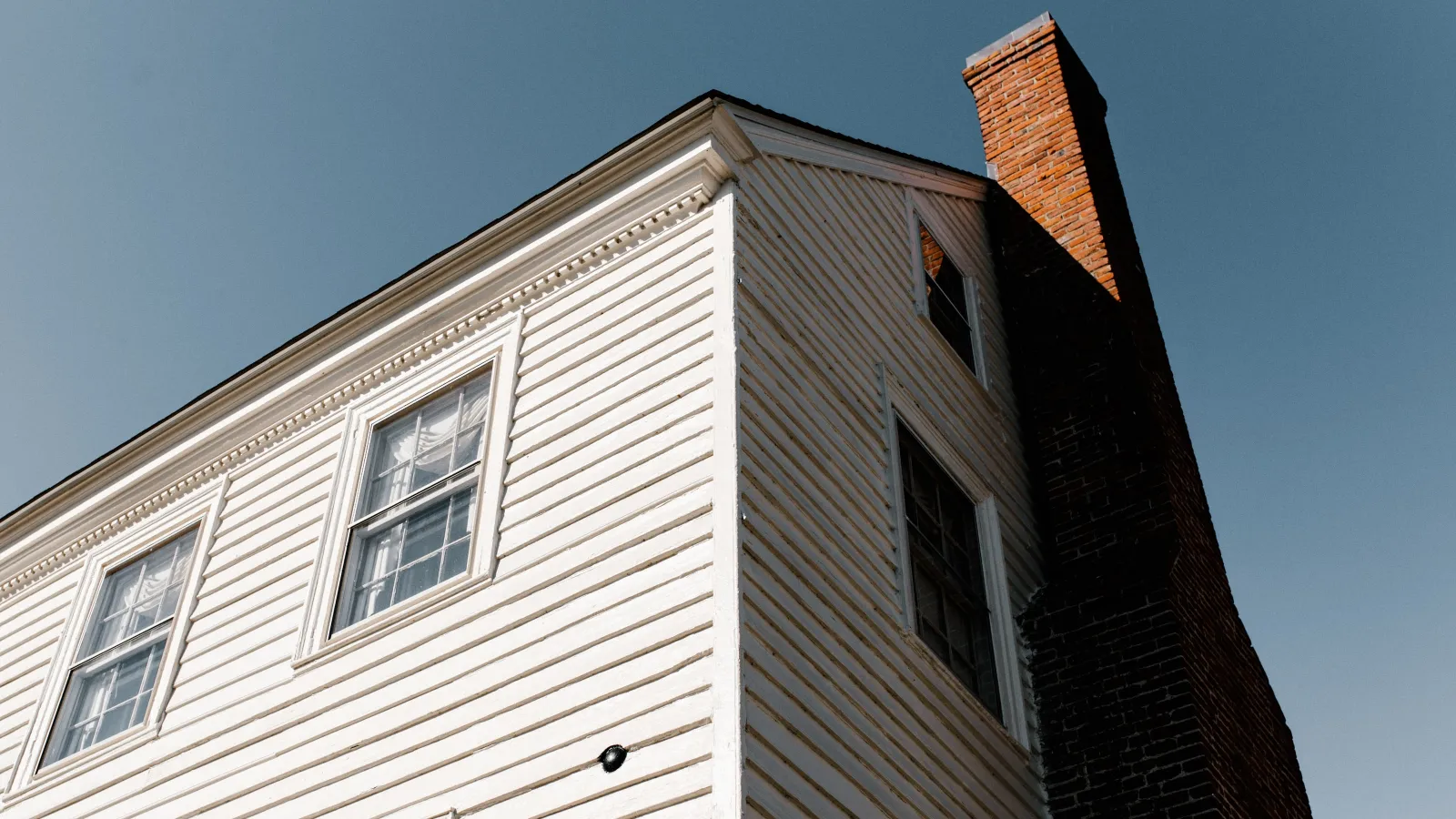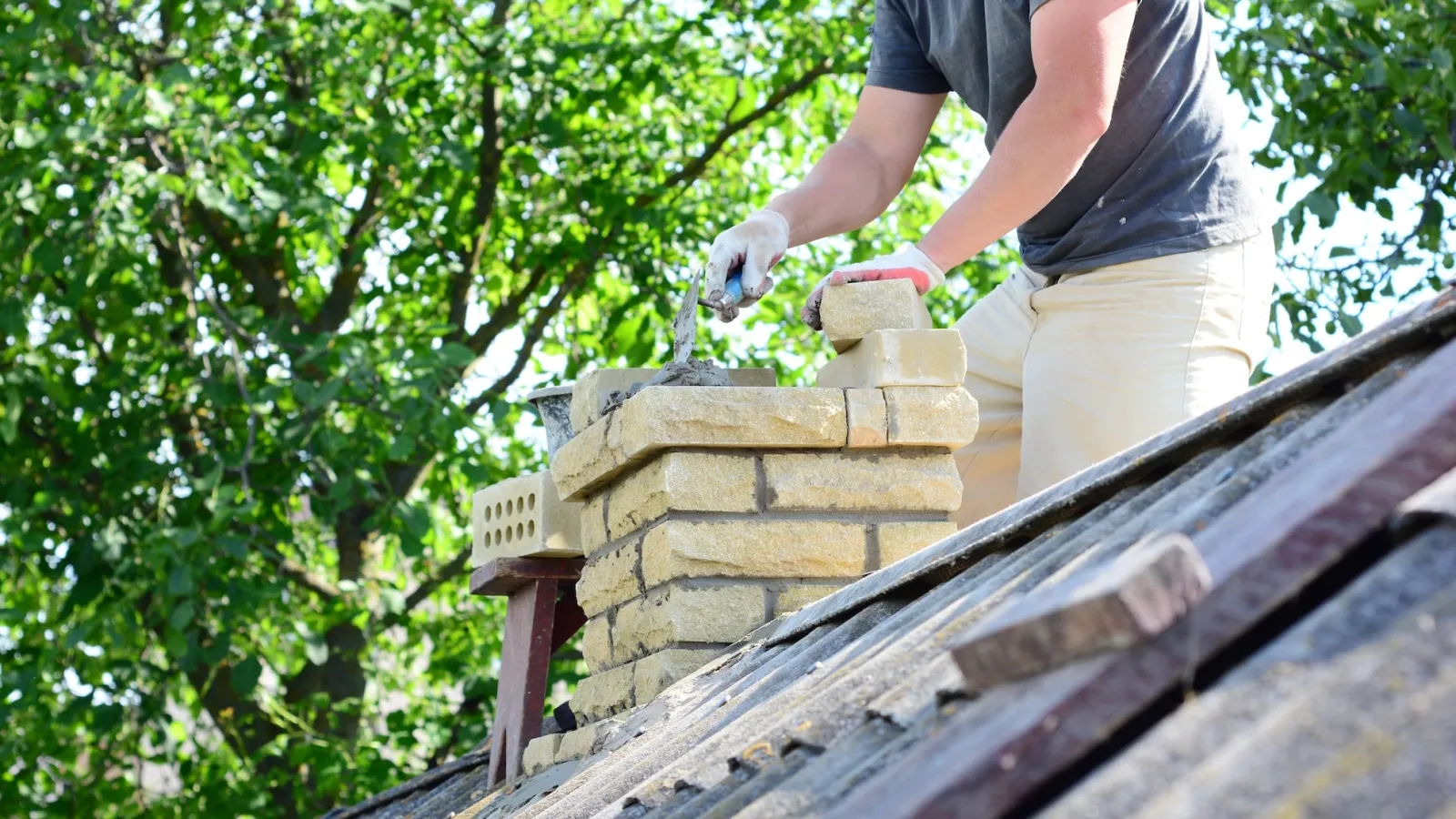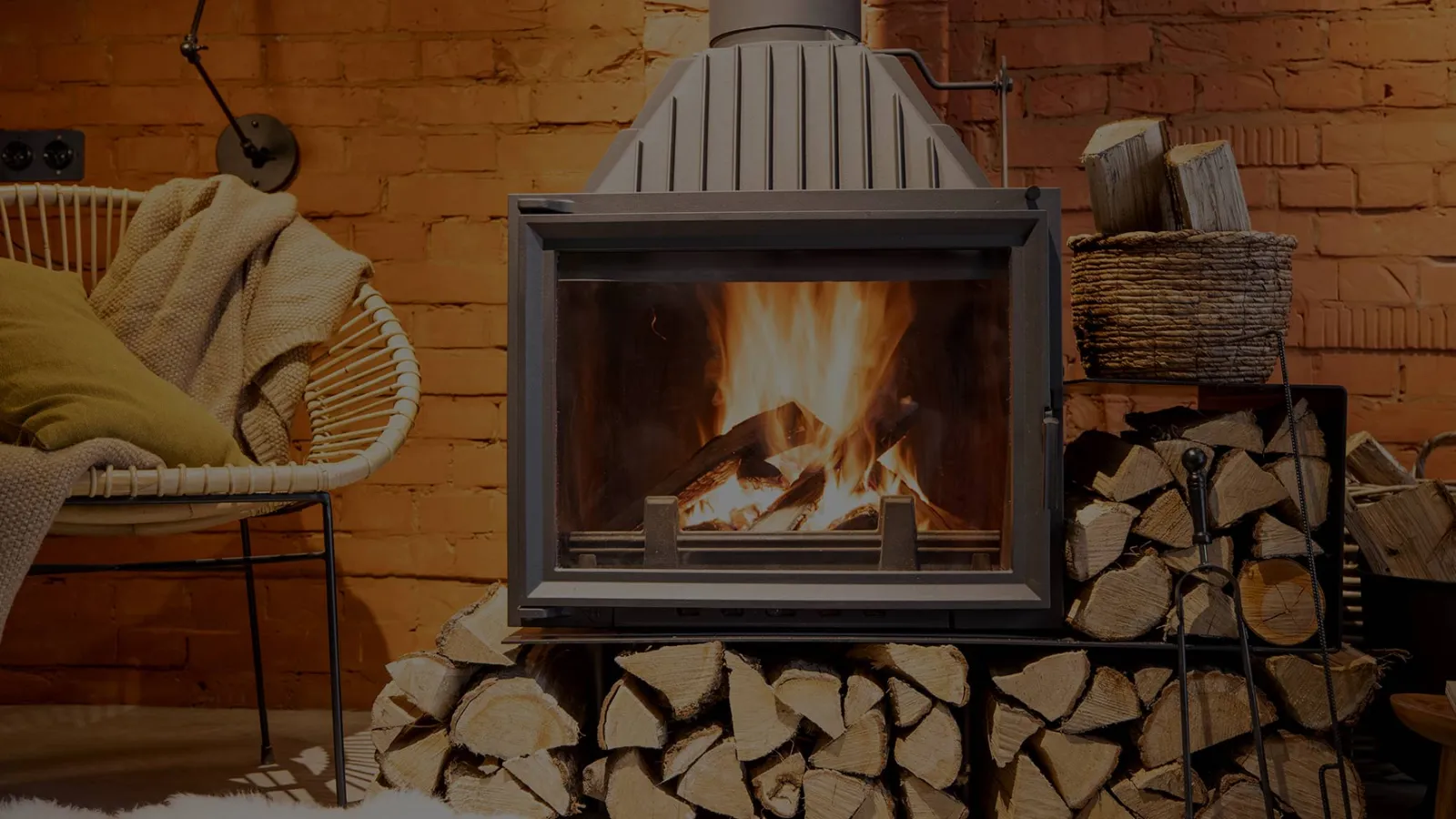 CHIMNEY SERVICES THAT 
SUIT YOUR NEEDS
Welcome to Rising Star Chimney located in South Windsor, CT. We provide complete chimney services that go beyond your annual inspection like installing your chimney cap, restoring or rebuilding your old chimney, and re-lining and waterproofing your chimney.
Whether it's time for your yearly chimney inspection or you're looking to repair that retaining wall in the backyard, we're here to help!
Need other chimney services? We also provide complete chimney services that go beyond your annual inspections, including chimney cap installs as well as restores or rebuilds of your old chimney. We can also re-line and waterproof it. The bottom line is that if your chimney needs service, we can help!
Nothing improves the curb appeal of your home like beautiful masonry. Whether it's your home that's fronted in brick or stone or you've decided to build a retaining wall, you'll add instant class and elegance to your home.
Do you need a retaining wall built in your front or back yard? We can do that. Are you looking to repair the brick or stone on the front of your house? We can do that. Do you need tuck-point work done to make your brick or stone look that much classier? We can do that, too. Rest assured that we can complete virtually any masonry job that you can think of and probably a few that you can't.
Is your fireplace looking a little worse for wear? How is your wood stove doing? When's the last time you had it professionally inspected?
Just like with your chimney, you should have your fireplaces and wood stoves inspected at least once a year. Obviously, we can handle this part when we come to inspect your chimney.
We offer complete brick and stone repair for your wood-burning fireplaces and wood stoves. Whether the brick or stone work just isn't looking its best or you want a new look, we can help.