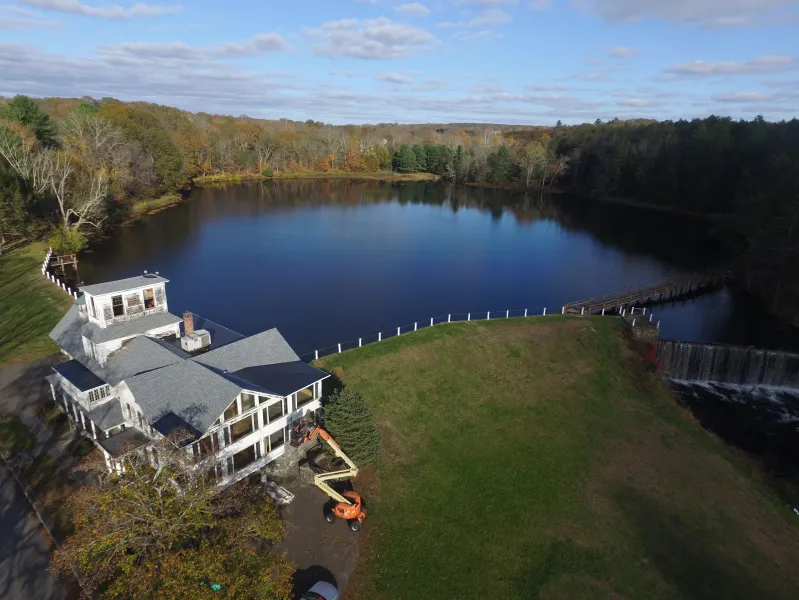 FITTING
YOUR NEEDS
Your home deserves the utmost beauty and enhanced performance to shield you through whatever mother nature has to offer. As a trusted residential roofing company in Connecticut and Florida, we work to reinvent the roofing industry with long-lasting functionality. We offer top residential roofing services and solutions to give you a superior roof that fits your custom needs.

ROOF REPLACEMENT
When your roof has reached the end of its life or suffered damage, roof replacement is a crucial decision in the protection of your family. For this reason, we partner with top vendors to offer industry-leading warranties on residential roofing materials and workmanship. Our experienced team has worked with thousands of homeowners in Connecticut and Florida to get a new roof that will enhance their property's curb appeal, durability, longevity, and long-term value.

ROOF REPAIR
A damaged or leaking roof can be stressful. For residential roof repair, trust the experienced team at Rising Star Roofing to be your advocate and guide you every step of the way. Starting with a detailed assessment of your roof to choosing the best shingles, we are here to guide you through every step of the residential roof repair process. From navigating the insurance process to choosing the best shingles and leak barriers, the team at Rising Star is your advocate and guide.
FREE
ROOFING ESTIMATE
The most credited and detailed assessment
to make sure your family is safe.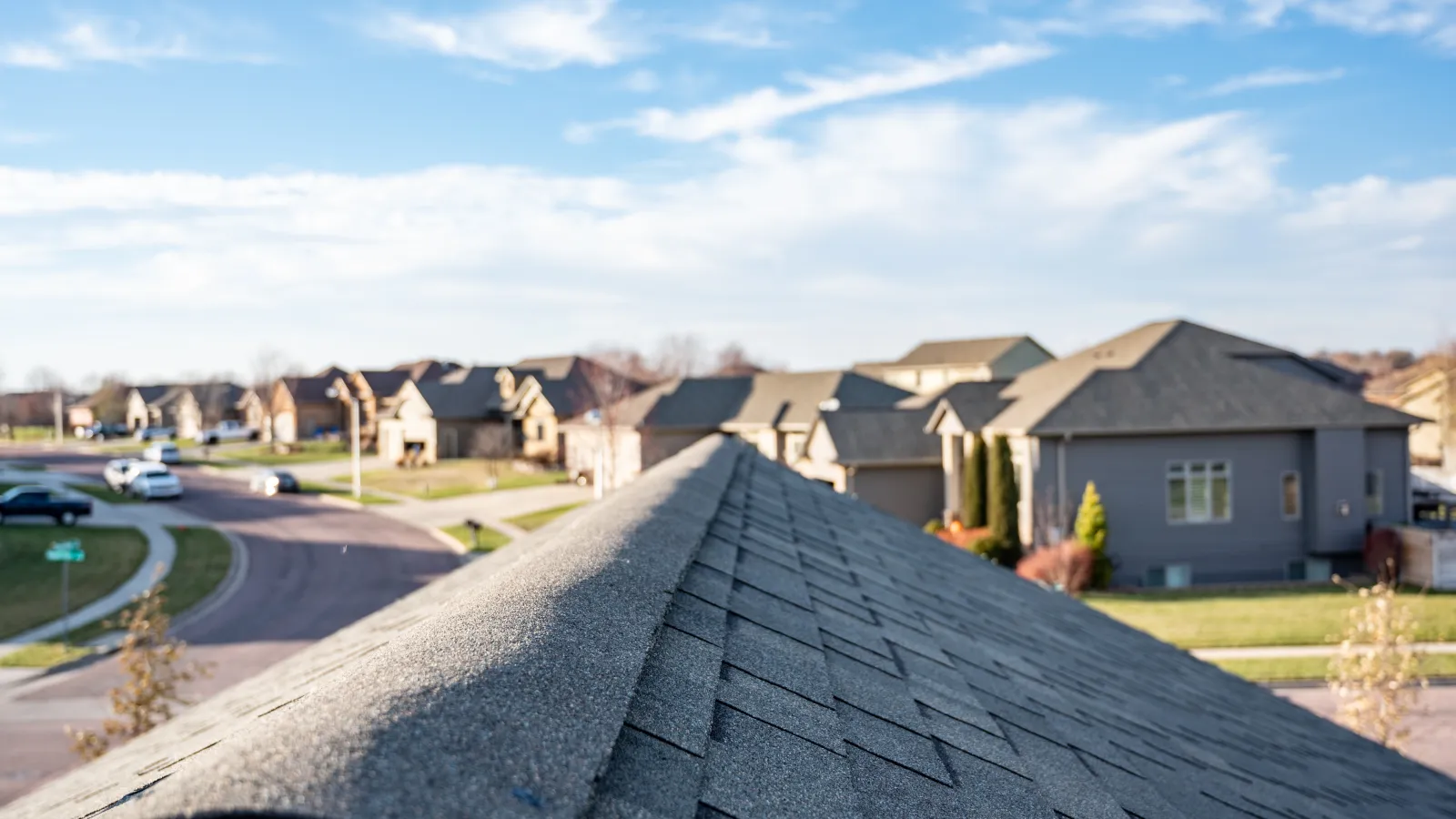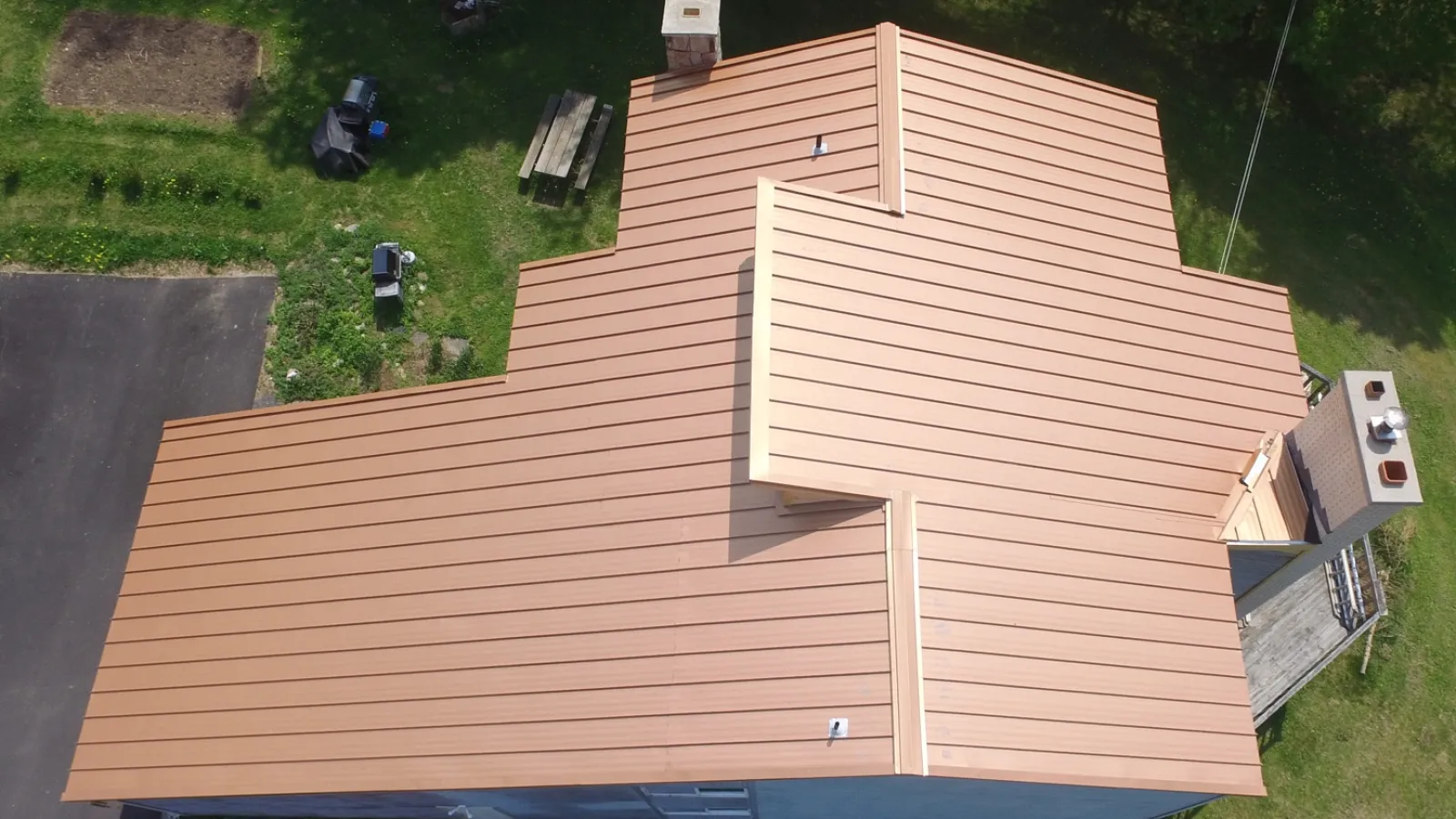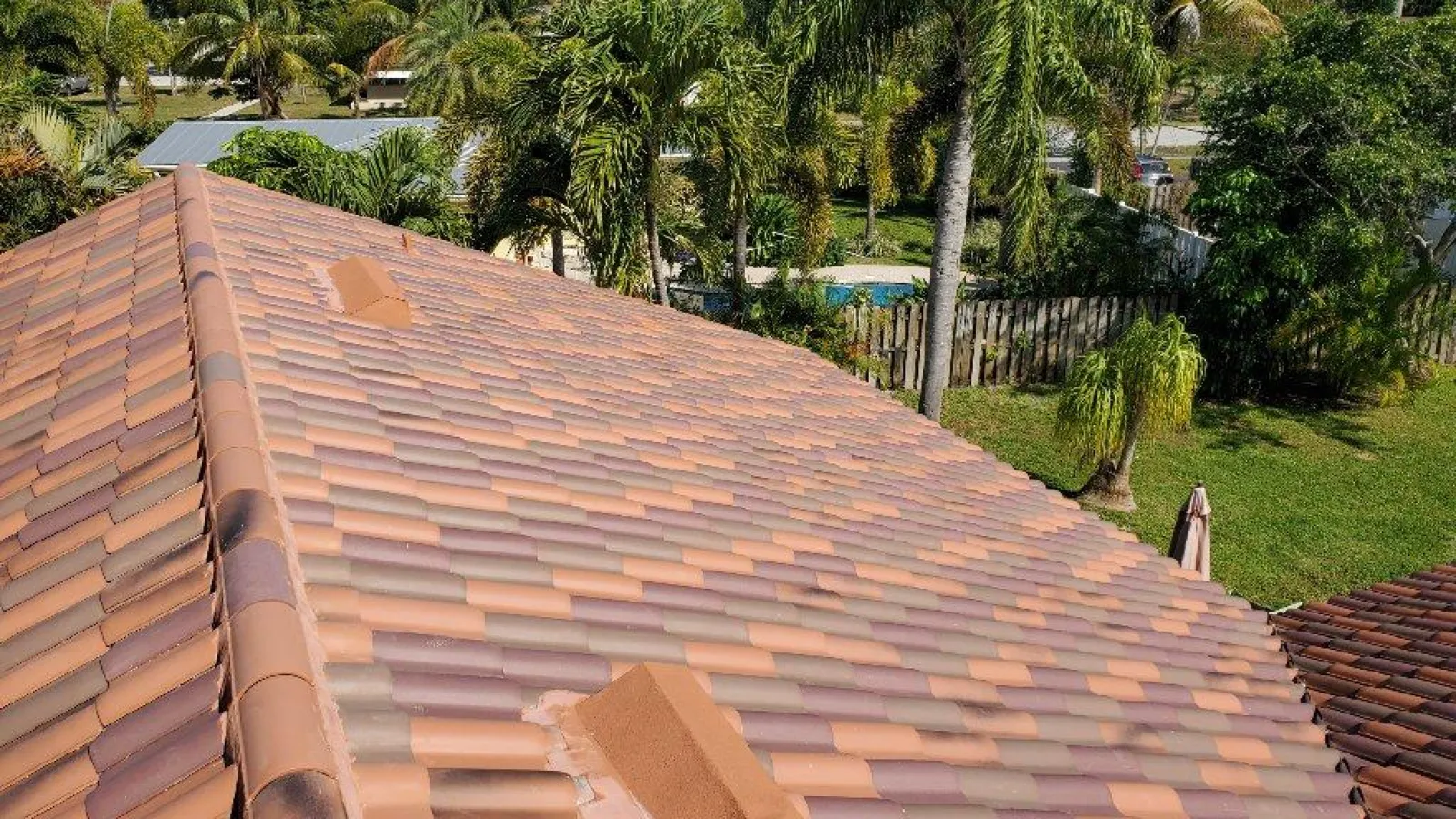 YOUR JOURNEY BEGINS WITH
YOUR BEST OPTIONS
A long-lasting roof starts with the best residential roofing materials for the job. We use the most popular products that can increase the value of your home while also giving the look you will love.

For generations, asphalt shingles have been America's go-to roofing system. It's a mainstay for a reason. Budget friendly and attractive, asphalt shingles come in a variety of colors, designs and styles. No matter what you're looking for, we have asphalt shingles that can fit your taste, preferences, and budget.
Did you know that steel is North America's #1 recycled material? This is because it can be recycled at any point during its lifecycle and it is just as strong and durable as it was in the beginning. This makes steel one of the most sustainable roofing materials available.
Lasting 40-70 years, a metal roof exceeds the lifetime durability of other roofing materials. In fact, depending on the style and type of roof, it can sustain wind gusts up to 140 miles per hour, is less likely to corrode or crack and can be highly impact resistant. Metal roofs also reflect heat, which can reduce energy costs. More than that, they will not spark or ignite into flames during a wildfire or lightning strike.
If you want a standout roof with immediate curb appeal, tile is the most natural fit. A tile roof is striking in appearance and makes a very definitive first impression. More than that, tile is also resistant to rot, fire, and insect damage. They also stand up to heavy rain as well as freeze/thaw cycles and other extreme weather.
There are two different types of tile roofs: clay and cement. Clay tiles offer higher insulating properties, but concrete, surprisingly, is considered a lighter-weight alternative. Both clay and tile offer beauty, impact and durability.

Call us today for more information about the types of tile roofs we offer and what would be right for you.
3
INSURANCE RESTORATION PROJECTS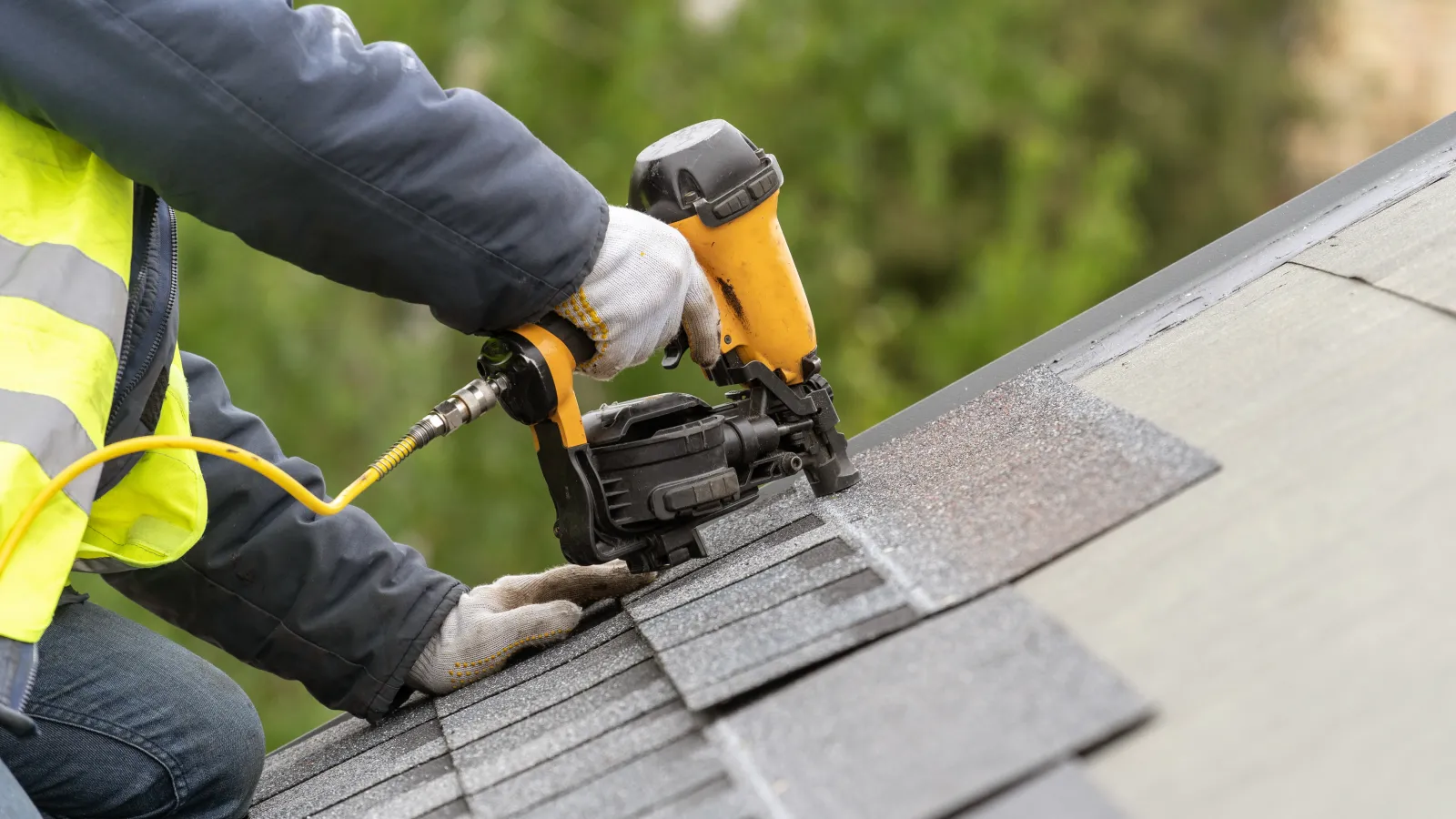 NEW ROOFING
PROTECT YOUR HOME WITH A NEW ROOF
A new roof adds instant beauty and value to your home. Rising Star Roofing has got your home covered.
Need expert roofers in Hartford, CT, or Bonita Springs, FL? Don't wait until the problem gets worse — call the experts at Rising Star Roofing today. Whether you're building a new home or need a roof replacement, our professional team can handle it all.

Talk with one of our experienced professionals to learn more about our superior roofing installation services, or fill out our quick online form to get your FREE estimate today.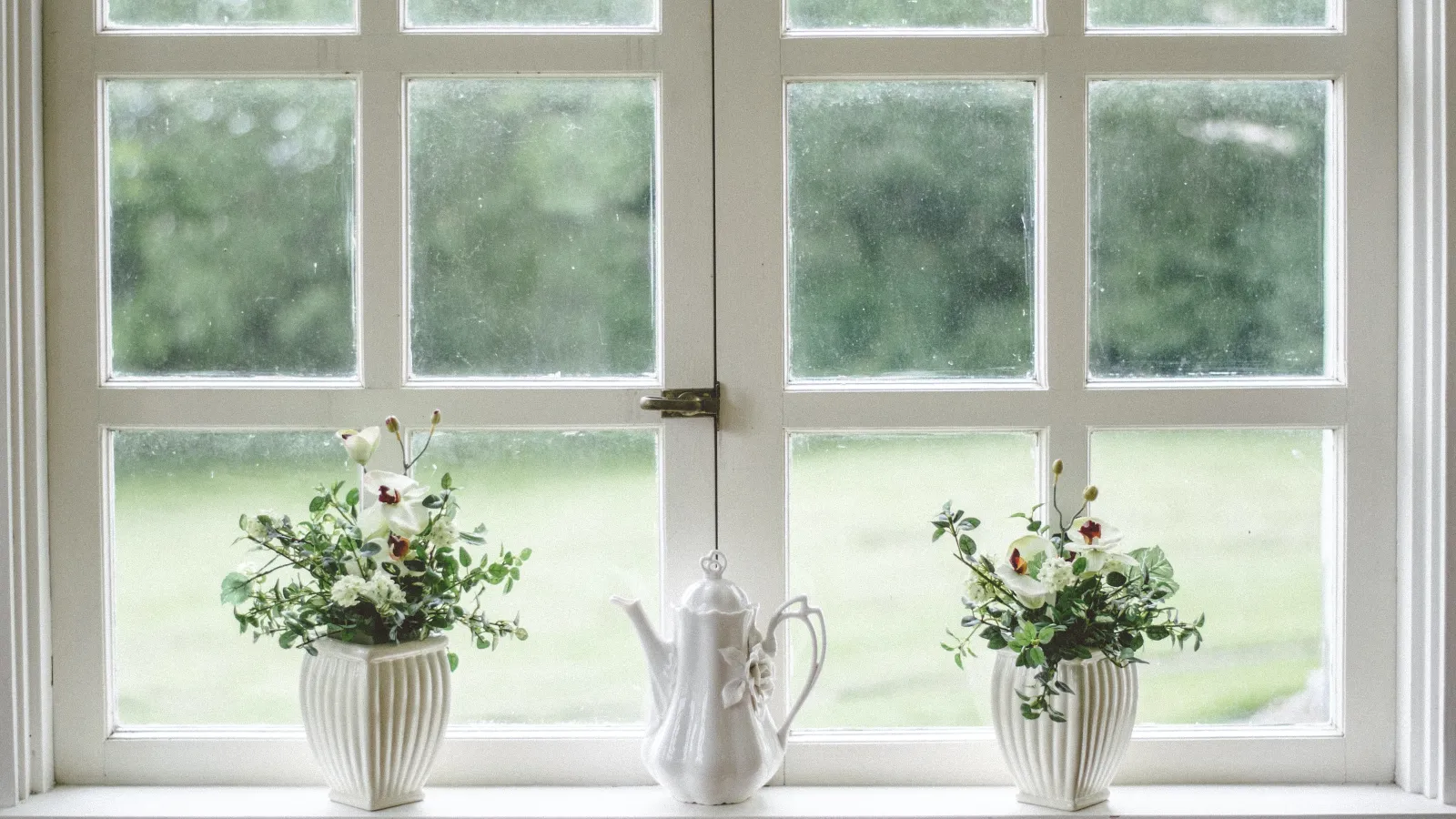 SIDING AND WINDOWS
SIDING AND WINDOWS

What if you need more than roof or gutter repair? We also have siding services available. Siding that is rotting, falling off, or broken, can cause extensive damage inside your home. If your siding is not secure, it can mean a variety of issues like bugs, animals, or mold inside your home.
Getting a whole new upgraded look is easier and faster than you might think. Let us work with you to show you what we can do.
As with our roofing, we only use the best products available. We use CertainTeed, Alside, and Hardie fiber cement siding. They have every color, style, or option you could possibly want to change the look of your home or commercial property.
We can also help with any window replacement or installation of skylights.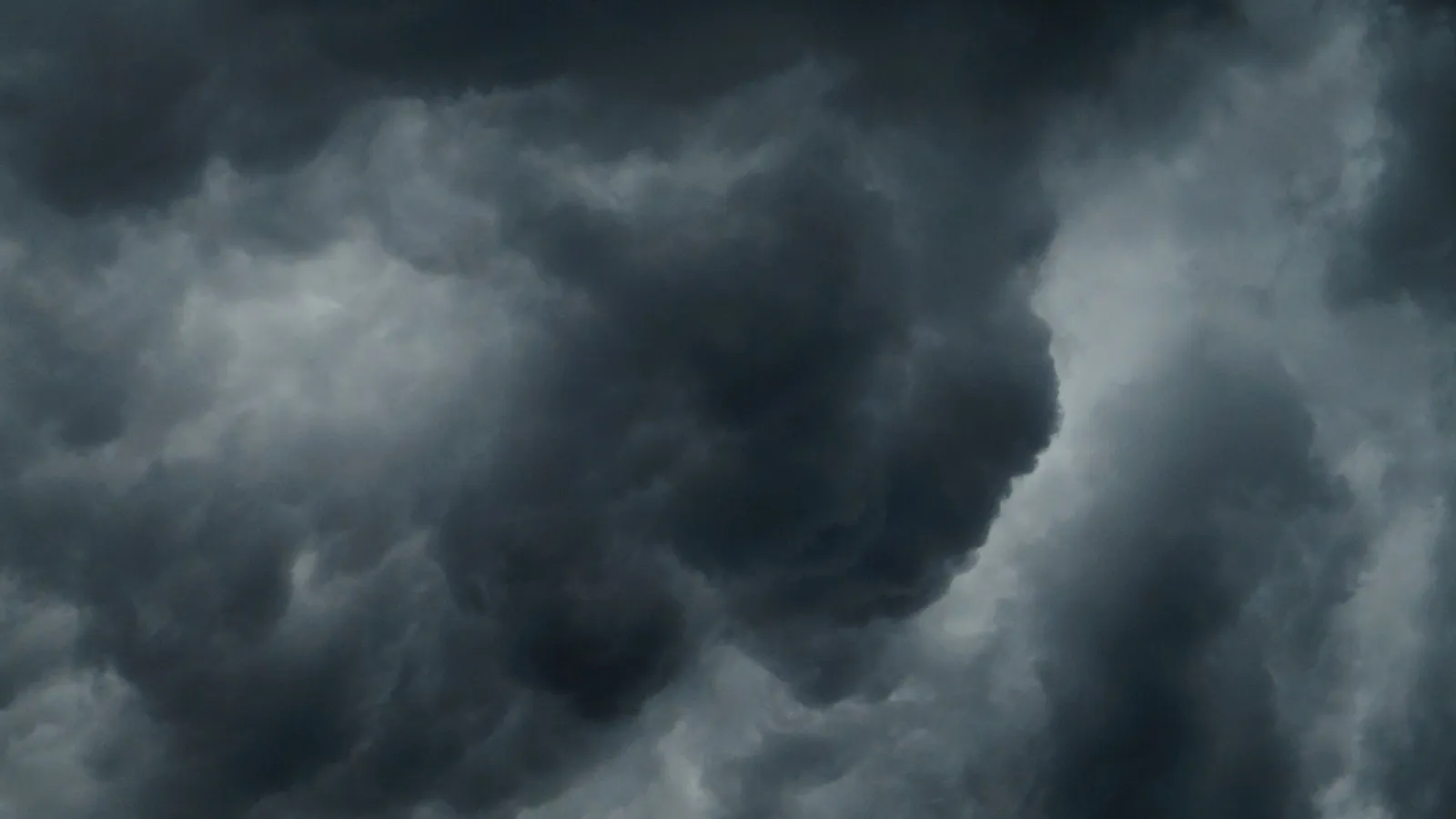 INSURANCE RESTORATION PROJECTS
INSURANCE RESTORATION PROJECTS
Whether you live in Connecticut or Massachusetts, damage from storms and debris is always a possibility. If your roof is damaged by a storm or fallen tree, Rising Star Roofing draws on decades of experience to help you with all aspects of an insurance restoration project.
Maybe you have come through a storm but aren't sure whether you have sustained damage. We can help you with that as well. We can come out and do a full inspection to assess potential issues and problems before they become an emergency. Call us at 833-441-ROOF to get started.
With Rising Star Roofing, you can rest assured that our business is making sure that your family is safe, protected, and happy.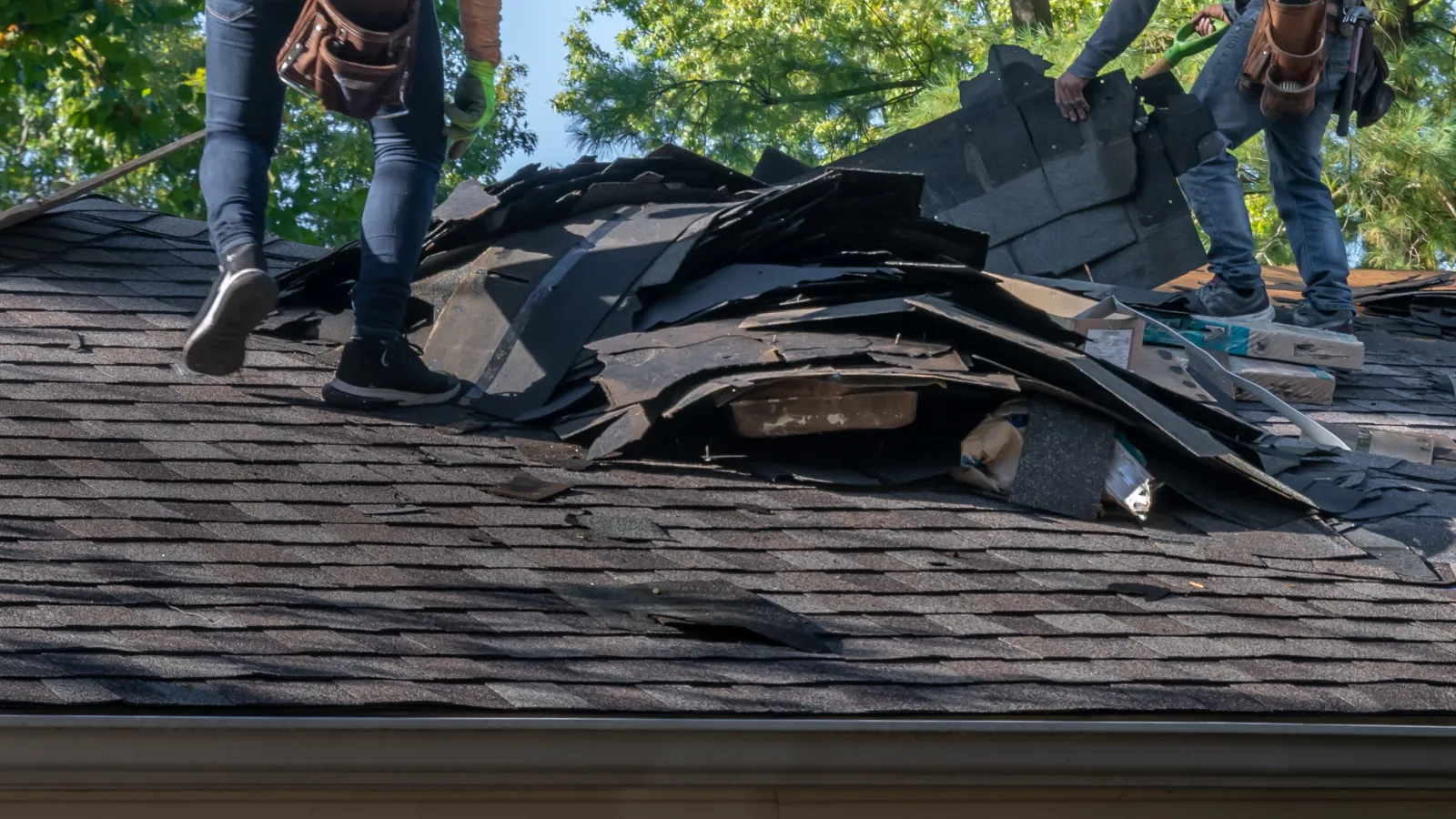 ROOF STORM DAMAGE
ROOF STORM DAMAGE
Whether you live in Connecticut or Florida, roof storm damage is always a possibility. We have extensive experience dealing with weather related damage. Call us at 833-441-7663 to get started.
Rising Star Roofs has a temporary emergency damage service that can help you quickly and efficiently. If you're dealing with storm damage, you shouldn't have to worry about trying to securely tarp a roof. Our team can help you protect your home and comply with your insurance company.

Once secured, you'll want an estimate as quickly as possible so you can file your insurance claims. We can help you be prepared by ensuring that you have everything you need. By choosing Rising Star Roofing, you can rest assured that you will never be taken advantage of, scammed, or led down the wrong path. Our business is making sure that your family is safe, protected, and happy.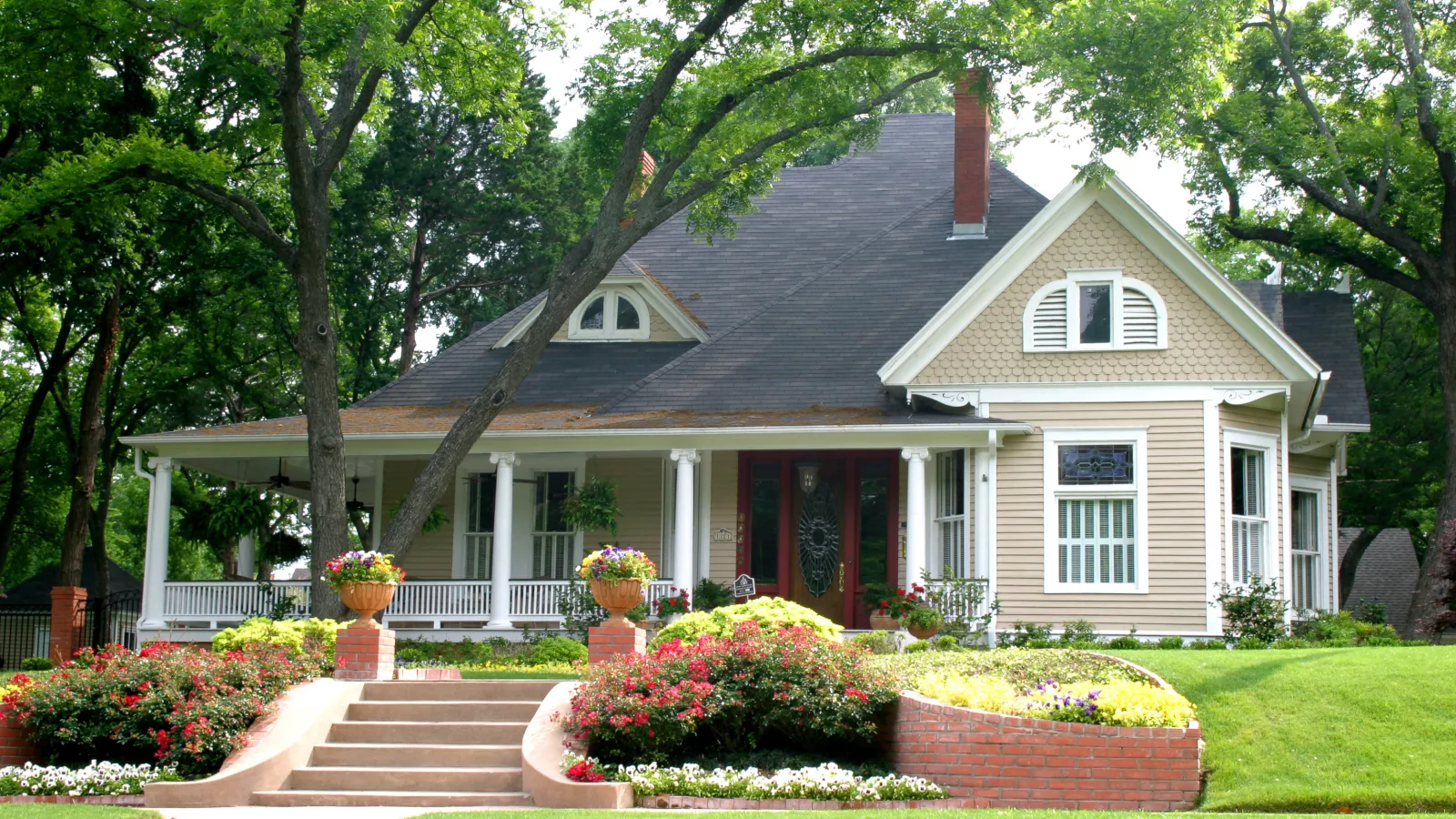 REPAIRS
REPAIRS
The first place people usually notice roof damage isn't actually outside the house. It's usually in the middle of a storm or a heavy rain when the inside of your home begins to sustain water damage. If you haven't had your roof inspected recently and you're seeing leaks around the house, you need to make a phone call for repairs as soon as possible. Waiting or extending it can only increase the damage that will need to be repaired later. Call us at 833-441-7663 to get started.
If you see loose shingles, broken tiles, or gaps in the roof anywhere, it's the same thing. Don't put it off. A small leak today could become a flood or a deluge without any warning. Don't let a small inconvenience become and emergency that derails your life.
The minute you notice anything, give us a call. We value our customers and clients enough to provide a quick response times to repair calls. We will get you an estimate as soon as possible so that we can begin to repair your roof and secure your home before weather causes more damage.
PLAN YOUR ROOF
WITH TOP-RATED RESIDENTIAL ROOFING CONTRACTORS
At Rising Star, we strive to offer our customers full-roof protection with a compassionate, people-first approach. That's why we make things simple for you with free roofing estimates. You can count on Rising Star, your local residential roofing company in Connecticut and Florida, to help protect your assets and improve your home with expert knowledge, guidance, and value.

BENEFITS OF INSTALLING
A New Roof
New roof installation and roof replacement have several advantages. Here are just a few of them.
ENERGY EFFICIENCY
A new roof can be an energy-saving option for you.
Professionally installed roofing can help HVAC systems operate more efficiently. As a result, investing in a new roof will bring you significant savings in energy costs throughout the year. With a new roof installation, we can install radiant barriers, add insulation, and properly vent your home to help you see a dramatic decrease in your monthly bills.
HOME PROTECTION
It is not always possible to repair damage to your roof. In some cases, it is cheaper and more efficient to buy a new roof. When your roof is replaced, it is also easier to keep your property free of leaks and pests. You can rely on Rising Star Roofing if you need local roofing installation or roofing repairs.
CURB APPEAL
Consider installing a new roof to increase your home's curb appeal if you are thinking of selling. Investing in your home is one of the best things you can do with your money, and a new roof is one of the best investments you can make.
Realtors have estimated that a new roof can increase curb appeal at first sight by up to 40%. There is also a projected 70% ROI on every single dollar spent on a new roof.
Roofs come in a variety of styles and colors today. Make your home more appealing with a roof that compliments your decor.
CUSTOMER
REVIEWS
Beyond a roofing company, they handle insurance restoration work like no other. Good people doing a great job.
DARRELL SULLIVAN
The team at Rising Star Roofing are true professionals! I represent a lot of different contractors throughout the state and from that experience I can highly recommend Rising Star Roofing! They are roofing the right way, installing on time, and helping homeowners!
DANIEL TIGHE
These are the go-to guys for roofing needs. Not only did we get our beautiful new roof installed expertly and efficiently, but Chris truly went above and beyond in navigating our insurance restoration work, to include the roof itself as well as damage done to the interior of our home.
C. LYNN VOSS
Rising Star Roofing did a great job installing my tile roof. They made sure to get it done on time and they paid close attention to cleaning up my yard I highly recommend them.
SAGE THIBODEAU
Integrity, honesty, and follow through. I highly recommend this company.
NICK GARULAY
Thank you for a job well done! The team of roofers were professional, neat, hard working, and delivered as promised! The second team came by and they were amazing too! This team was the employees who installed all new gutters. They were efficient, caring of the property, and made sure to update us as they completed the job! Also, we dealt with the office staff. This team of employees were prompt with updates, knowledgeable and a pleasure to do business with. If you need a roof, these are the folks you should call! Overall experience, AMAZING! (not one nail for me to pick up) Thank you!

ROSE LaCHANCE
09-18-2021
Highly recommend. Chris and his staff exceeded my expectations in every way. They worked with the insurance company better than I believe any other contractor could have to ensure I received compensation for all of my storm related damage. Large roof was replaced by a great team, on schedule, and in a day and half. Everything was well coordinated, and everything was cleaned up after.

KELLY SHUBERT-COLEMAN
09-07-2021
Chris and his team were amazing from start to finish. Everything about our interaction exceeded my expectations.

SARA KLEINMAN
08-20-2021
The folks at Rising Star are very kind, knowledgeable and easy to talk to and work with…the roofers were courteous and kept things clean as possible during and cleaned up afterward. It was a good decision for us to work with them on our roof.

PATTY GROSS
07-27-2021
I had an EXCELLENT experience with Rising Star! Chris and his team are very professional, communicate well, and did a great job. They also handled a lot of the complex communications with my insurance company, which I would have struggled with. I highly recommend them!
JAMIE L
09-28-2021
Wow, this is one of the best vendors I have used in Conn. Chris Soverns is GREAT and makes sure the job is done right, on time and customer is very happy. we had Chris replace roofs on 4 buildings and I am so happy with his work.

JOHN BASS
01-13-2022
Chris and his team came through for us when another company fell through. Our experience was excellent. Everyone communicated well and was professional with great customer service. I would use them again and recommend!
SARAH REIS
05-26-2022
We highly recommend Rising Star Roofing to anyone looking for a professional, super knowledgeable roofing company. Chris and his team went beyond what I was expecting, first by showing up on time with a smile on his face. But more importantly, working with us to understand our options as they relate to an insurance restoration roofing project. In the end, they installed a beautiful new roof that we love, on time and on budget.
ILEANA KIEFFER
07-28-2022