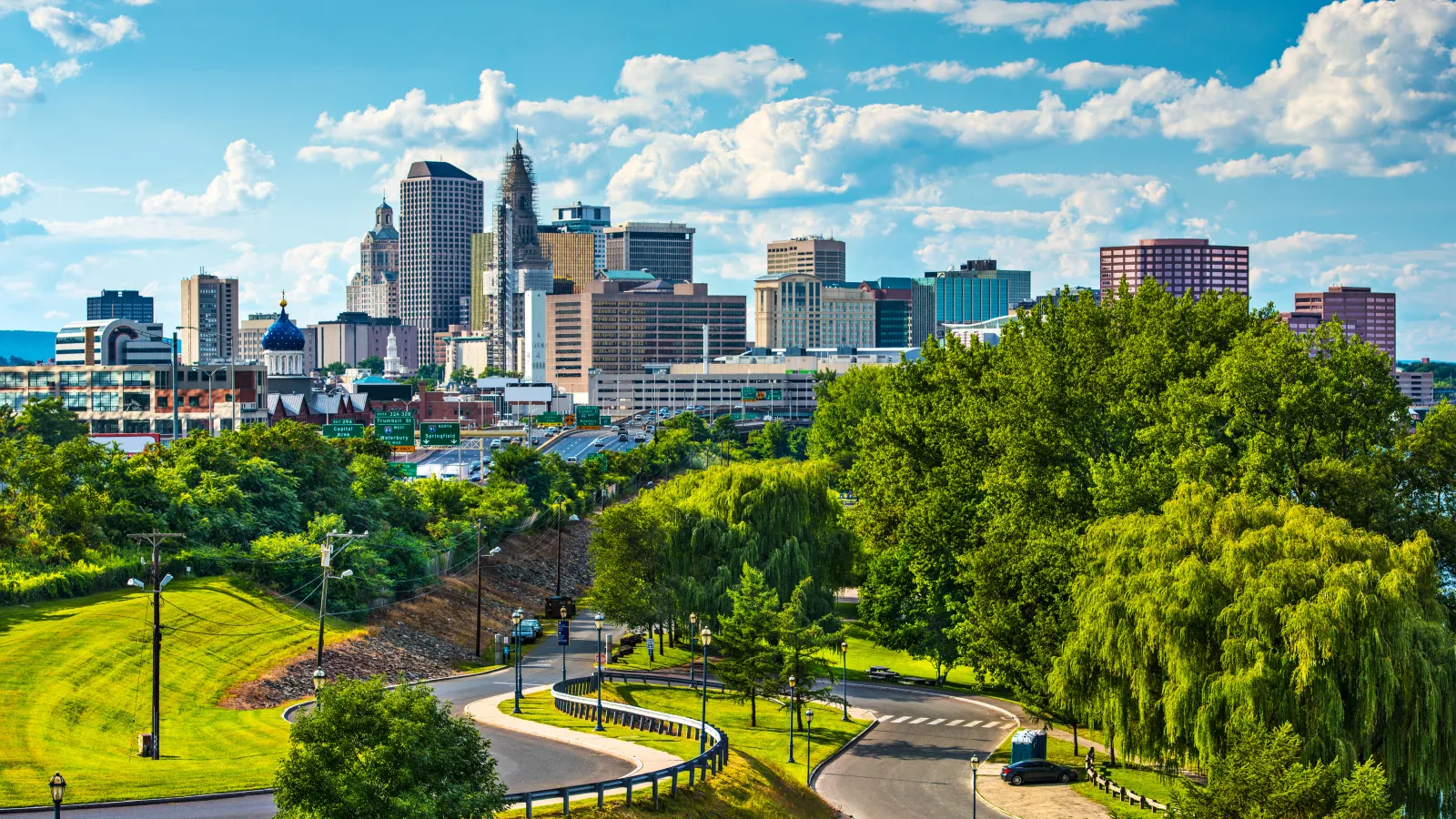 RISING STAR ROOFING, LLC
Monday - Sunday: 8:00 am - 8:00 pm
ROOFING COMPANY IN
SOUTH WINDSOR, CT
South Windsor is a lovely place that's known for its beautiful scenery, friendly people, and vibrant community. With its picturesque landscapes and welcoming atmosphere, South Windsor is the perfect place to call home. You can trust Rising Star Roofing to provide high-quality service and excellent results to keep your home and property looking its best while also keeping it protected from winds, storms, and deterioration over time.
RESIDENTIAL ROOFING IN
SOUTH WINDSOR
Our team of experts specializes in residential roofing and we offer a wide range of services to suit your needs. From repairs to complete installations, we're dedicated to providing quality workmanship and exceptional customer service.
COMMERCIAL ROOFING IN
SOUTH WINDSOR

Our experienced team will work with you to determine the best course of action for your building and ensure that your roofing system is up to par. With years of experience in the industry, our team has the skills and expertise to tackle any roofing project. Rising Star Roofing specializes in commercial roofing systems that are both durable and stylish.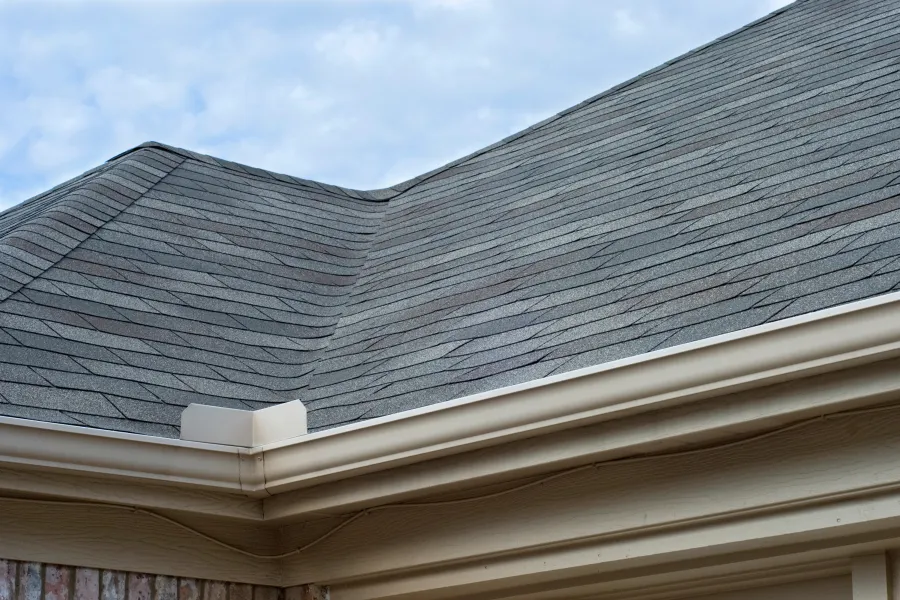 GUTTER INSTALLATIONS
& GUARDS
When it comes to home maintenance, one of the most critical aspects that property owners often overlook is their gutters. Don't let moisture wreak havoc on your property, trust Rising Star Roofing to install durable, high-quality gutters and guards to protect your home. Whether you want a customized solution to match the look and feel of your home or a basic installation, we've got you covered. Keep your property protected and looking great with our range of comprehensive roofing services.
CHIMNEY REPAIR
& RESTORATION
Providing complete chimney services that go beyond your annual inspection, from installing your chimney cap to restoring or rebuilding your old chimney. We can also re-line and waterproof it.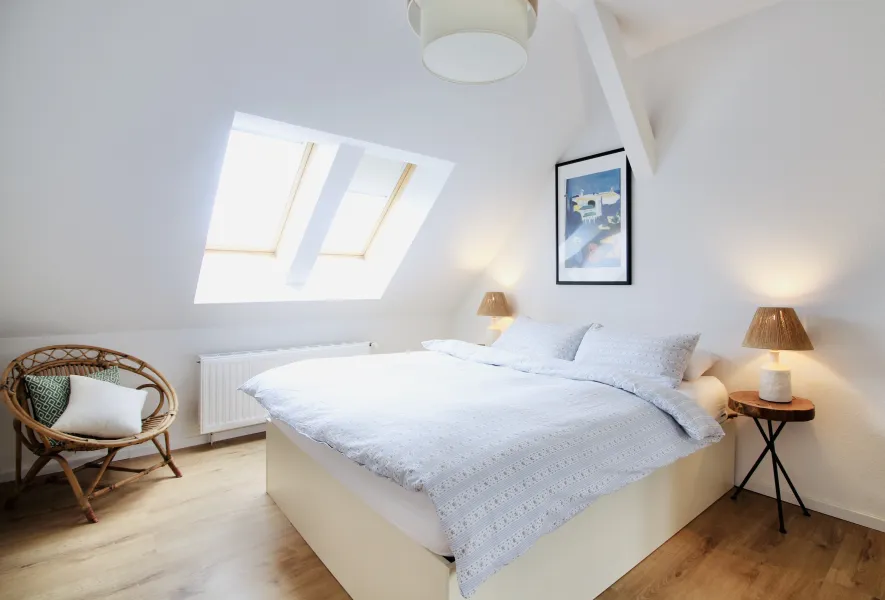 SKYLIGHT
INSTALLATION
Rising Star Roofing is here to offer you the solution to a dull and dark space - our top-of-the-line skylights in Connecticut. Our products are not only visually stunning but also energy-efficient, making them the perfect addition to any home. Don't hesitate to contact us for all your skylight installation needs.
WHAT OUR
CUSTOMERS ARE SAYING
I had an EXCELLENT experience with Rising Star! Chris and his team are very professional, communicate well, and did a great job. They also handled a lot of the complex communications with my insurance company, which I would have struggled with. I highly recommend them!

Jamie L
Chris and his team came through for us when another company fell through. Our experience was excellent. Everyone communicated well and was professional with great customer service. I would use them again and recommend!

Sarah Reis
Thank you for a job well done! The team of roofers were professional, neat, hard working, and delivered as promised! The second team came by and they were amazing too! This team was the employees who installed all new gutters. They were efficient, caring of the property, and made sure to update us as they completed the job! Also, we dealt with the office staff. This team of employees were prompt with updates, knowledgeable and a pleasure to do business with. If you need a roof, these are the folks you should call! Overall experience, AMAZING! (not one nail for me to pick up) Thank you!

Rose LaChance
09-18-2021
Highly recommend. Chris and his staff exceeded my expectations in every way. They worked with the insurance company better than I believe any other contractor could have to ensure I received compensation for all of my storm related damage. Large roof was replaced by a great team, on schedule, and in a day and half. Everything was well coordinated, and everything was cleaned up after.

Kelly Shubert-Coleman
09-07-2021
Chris and his team were amazing from start to finish. Everything about our interaction exceeded my expectations.

Sara Kleinman
08-20-2021
The folks at Rising Star are very kind, knowledgeable and easy to talk to and work with…the roofers were courteous and kept things clean as possible during and cleaned up afterward. It was a good decision for us to work with them on our roof.

Patty Gross
07-27-2021
Wow, this is one of the best vendors I have used in Conn. Chris Soverns is GREAT and makes sure the job is done right, on time and customer is very happy. we had Chris replace roofs on 4 buildings and I am so happy with his work.

John Bass
01-13-2022
We highly recommend Rising Star Roofing to anyone looking for a professional, super knowledgeable roofing company. Chris and his team went beyond what I was expecting, first by showing up on time with a smile on his face. But more importantly, working with us to understand our options as they relate to an insurance restoration roofing project. In the end, they installed a beautiful new roof that we love, on time and on budget.

Ileana Kieffer
07-28-2022